The digital age rewards the prepared… and the bold.
28angle delivers the strategy and technology transformation roadmap to unleash your organization's full potential.
Our clients seek to develop strategic plans, move to customer-centric service delivery and implement the right technologies to steer the digital transformation required to remain competitive.
The vast majority of firms underestimate the accelerated reach and momentum of digitization. Break out into the now. Tell us about your callenges, goals and vision. We'll provide the digital roadmap to make it happen.
A Digital Transformation Plan Must
---
Align technology and IT with business strategy
Take a step back See the whole.
Let the outside in. Be actionable.

Plan Better
Sequence, Capacity, ROI & Dependencies

Select Right
Software, Tools & Partners

Innovate
Learn from others, Disruption & New Opportunities
What We Do
---
Customer Decision Journey

Customer Centric Planning

Enterprise Architecture

Enables Agility & Longevity

Purpose Built Solutions & Partnership

Drive Speed and Innovation

Delivery Model & Governance

Read, Adapt & React Continuously

Lean Planning

Rolling IT Plans
Who Is 28angle?
---
28angle is an IT transformation and enterprise architecture consulting firm built upon decades of business and digital strategy development experience. 28angle's passion thrives on agility and rapid value delivery starting with the first client workshop and culminating in outstanding and sustainable results.
The 28angle team history includes C-level leadership and extensive business consulting roles at major global enterprises. As cloud pioneers, our leadership team has acquired deep expertise in enterprise architecture, web technologies, microservices, agile development, lean management, and digital disruption.
28angle focuses on medium to large enterprises seeking robust IT strategy and leading edge digital architecture that fully optimizes current business strengths, turning disruptions into new opportunities.
The following companies have enlisted 28angle to help them develop a dynamic and durable competitive edge in digital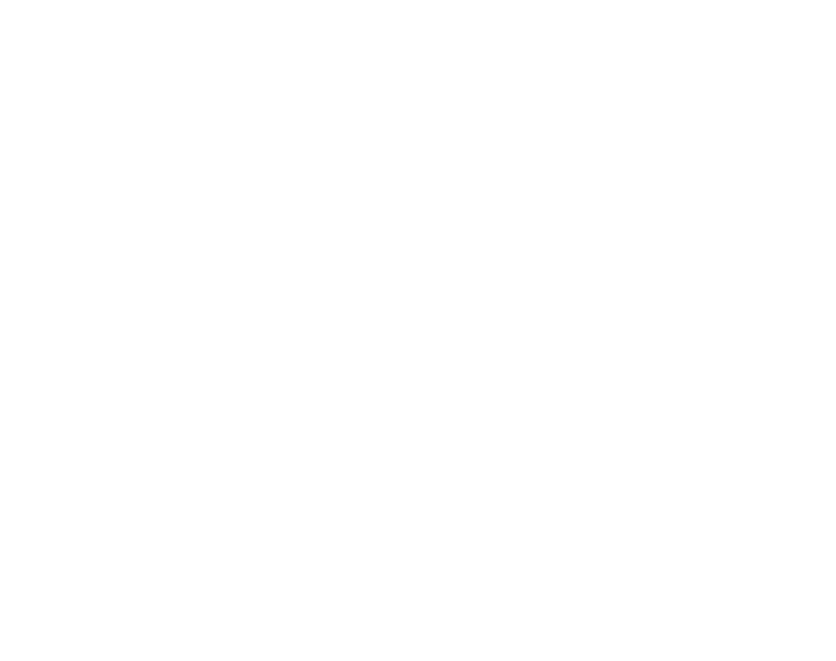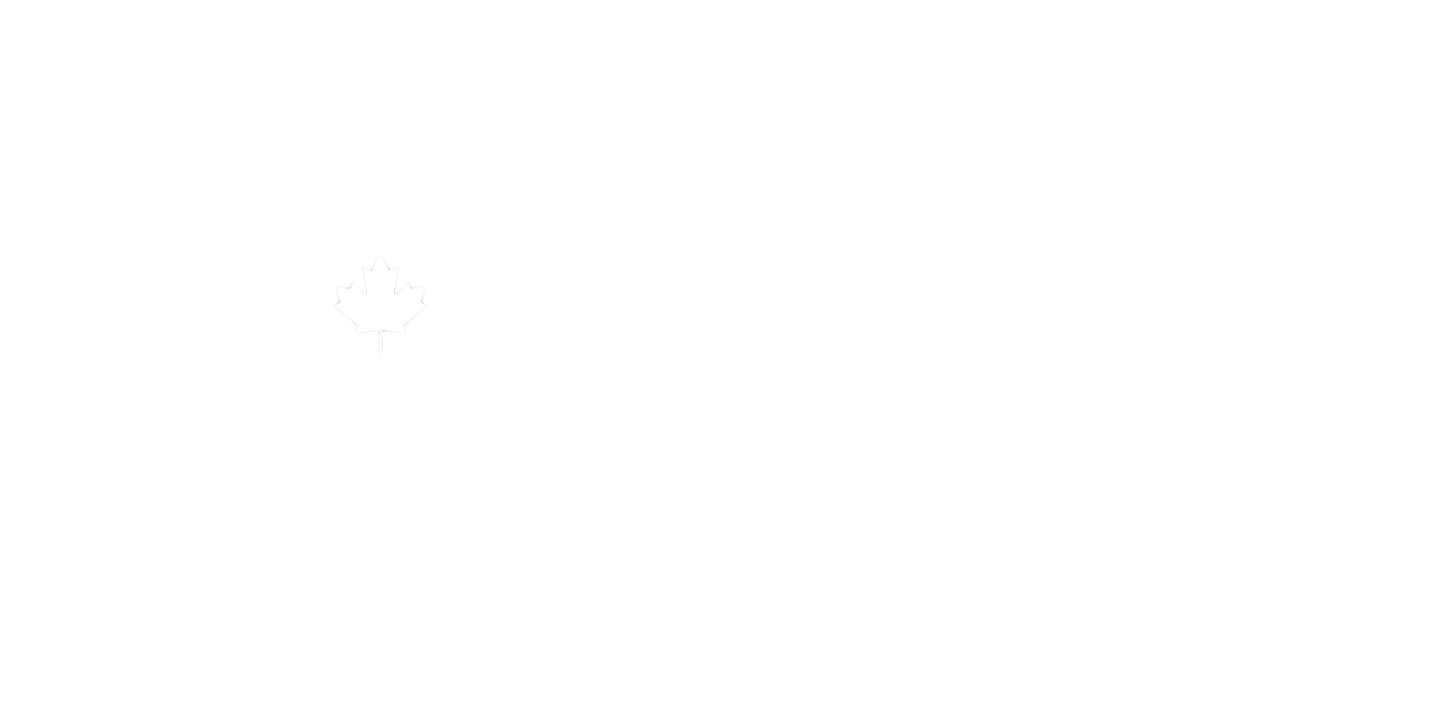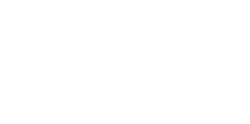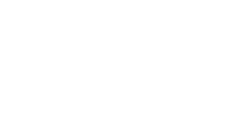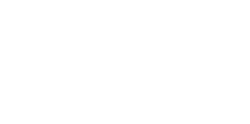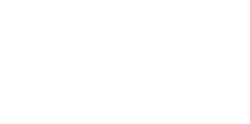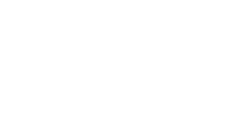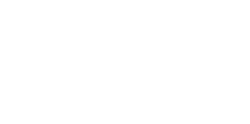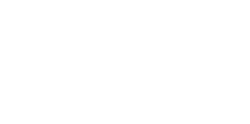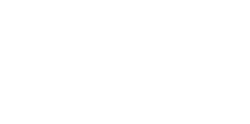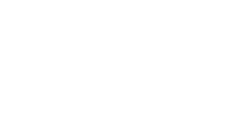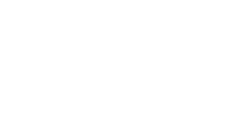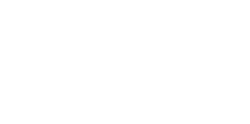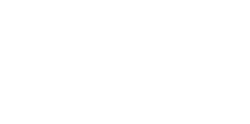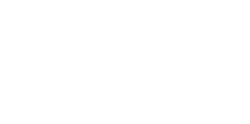 The customer-first model takes on a whole new dimension.
Digital creates the ability to offer your customers massive gains and position your enterprise as a non negotiable source of value. Undergo a deep transformation while maintaining agility and faithfulness to core business goals.
Strategy Alignment
Maximize returns from IT investments by fully aligning business strategy and digital market strategy. The results are amplified business performance and digital efficiency.
Resiliant Architecture
Define the drivers, influencers, and supports that establish a dynamic bond between business strategy and IT architecture. Make decisions from a well-defined, resilient base that moves with you and resists fragmentation.
Comprehensive Analysis
Create, identify, collect, and track strategically relevant information in the vast sea of data. AI-supported, insightful management and analysis unlock value hidden in information assets.
Systems Integration
Support end-to-end fulfillment of your critical business processes. Deliver and sustain corporate agility through a modular, microservices-based approach.
Digital Distribution
Digitally transform marketing and sales efforts into a true driving force for growth creation and capture rather than implementing superficial modifications that follow the latest trend.